Our Day of Coordination services provide you with thoughtful preparation,
expert guidance and proactive management throughout your wedding day.
Day of Coordination is one of our most popular services. This is for couples who have planned their wedding but know that it is impossible (and unpalatable) to be "working" at their wedding while trying to actually enjoy the most important day of their lives.
Also called "Month of Coordination", your detail-oriented, organized wedding coordinator will begin working with you from 4-6 weeks before the the wedding to go through everything top to bottom and identify any issues.   Support continues for the next several weeks up to the wedding day when your wedding coordinator will be there to ensure everything goes just the way it should.
It's the peace of mind you get from having professional wedding coordination at work!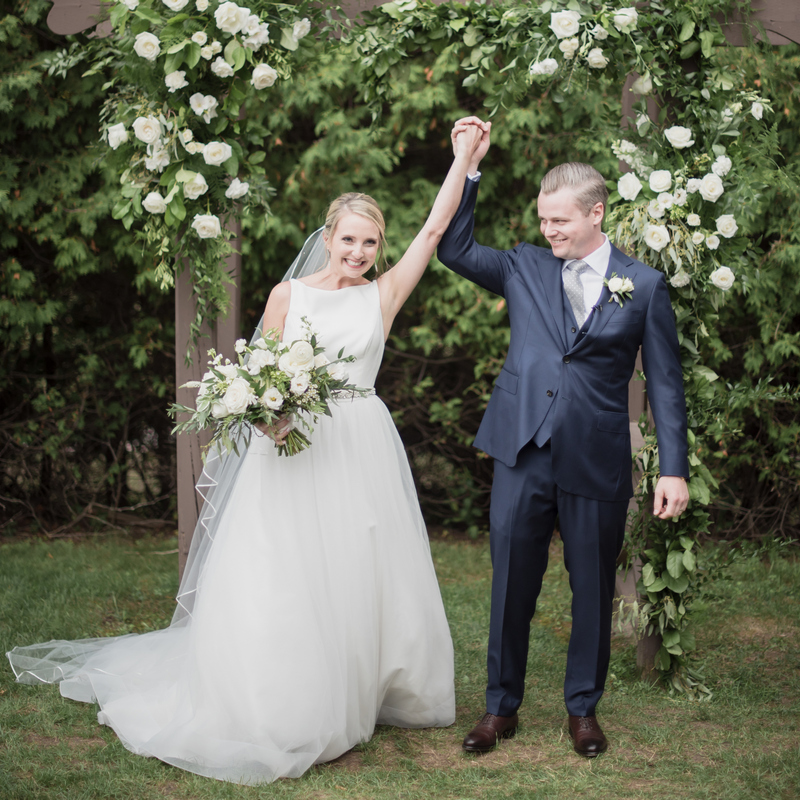 Main Day of Coordination Services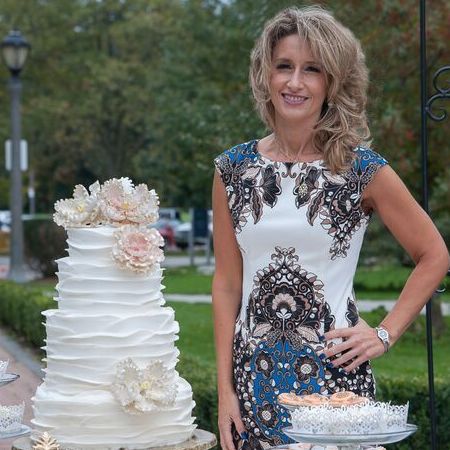 Meet the Planner
Zerlene brings a wealth of experience and a personal touch to every wedding she is a part of.
Pricing
Pricing is dependent on many factors including the size of the wedding, location, time of year and day of the week.
Please contact us for your individualized quote or to book your complimentary initial consultation.
Stephanie & Kunal
One of our most amazing and memorable Day of Coordination engagements. Video courtesy of Aaron Sambey.